Dear Madam / Sir,
Let me bring your attention to the fact that your website misspells the names of Ukrainian cities.
In particular, you write the name of the capital of Ukraine in English is Kyev: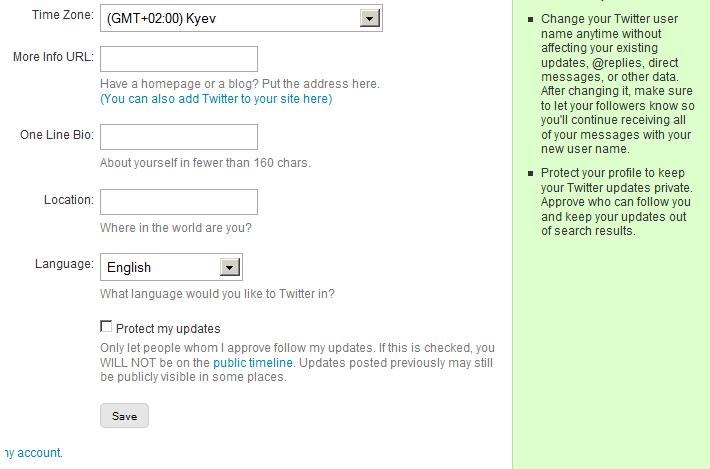 Kyiv is the correct spelling of course.
Please make the respectful changes in order not to confuse your Ukrainian users.
Thank you very much indeed for you support.
Sincerely yours,
[See the complete list of those signed on the petition site]